International Tax Policy
We develop international tax policies, provide testimony during Senate Foreign Relations Committee tax treaty ratification hearings and coordinate efforts on important international tax regulation activities.
Trade Policy
We develop and advocate for trade and export finance policies that maximize the competitiveness of our member companies in the global marketplace.
National Security Policy
The NFTC has launched a major new initiative to provide business input to policymakers on national security issues.
Supply Chain Policies
Through its Supply Chain Working Group, the NFTC works with government and private sector partners to advance policies that support the resilience and stability of global supply chains.
Advancing Global Commerce for Good
For over 100 years, we have provided our members with advice, advocacy, and access to navigate the challenges of the global economy. Today, we are a thought leader and principal interlocutor in areas ranging from tax treaties and trade agreements to tariffs, supply chain regulations and the tax challenges arising from the digitization of the economy.
NFTC leads efforts to advance global commerce for good through the promotion of international trade and tax policies that contribute to economic growth and job creation. The Council works to strengthen the rules, norms and key institutions that enable access to the global economy, and to emphasize the role of public policies in addressing shared priorities.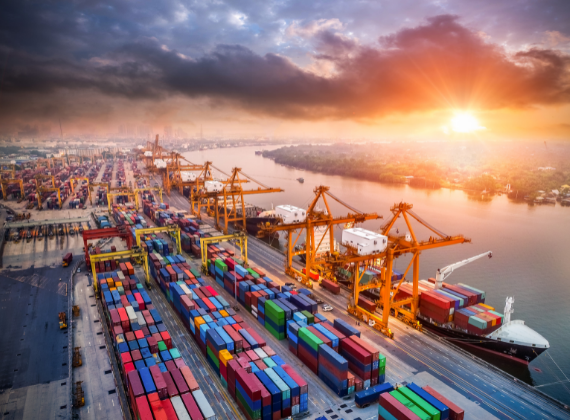 The NFTC and its members have been a strong and important voice in a number of debates related to international economics.
— Robert E. Rubin, Former Secretary of the Treasury
The National Foreign Trade Council is an exceptional organization that understands the role of America in the world economy.
— Secretary of Commerce Carlos Gutierrez