NFTC's Work With National Security Policy
The NFTC takes a leadership role on behalf of the business community to provide education, advocacy and input on national security policy and competitiveness issues. NFTC promotes clarity, consistency and coherence in national security policies, laws and regulations, consistent with our support for an open, rules-based global economy.
NFTC's New National Security Effort
In 2023, the NFTC launched a new effort focused on national security policy and global competitiveness, building on its history of engagement on sanctions and export controls.
Through its national security policy initiative, the NFTC works across the following core issue areas:
Export controls
Sanctions
Inbound and outbound foreign investment reviews
Emerging technologies (e.g., artificial intelligence, quantum computing, biotechnology and biomanufacturing, clean energy)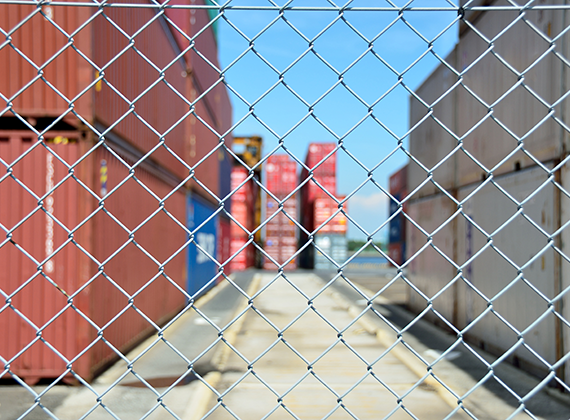 Why National Security Policy?
National security policy has become linked with economic security and foreign policy. The definition and scope of national security has expanded to include cross-cutting issues such as critical infrastructure, Information, Communications, Technology and Services (ICTS) supply chain, cybersecurity, cloud and secure networks. The NFTC monitors and engages on these fast-changing issues, advocating for thoughtful and carefully-targeted policies that bolster American security and competitiveness and are designed to achieve specific national security and foreign policy goals. The NFTC also seeks to elevate the importance of maintaining and growing American competitiveness, which strengthens America's national security posture.
The NFTC seeks to serve as a trusted resource on national security policy issues for policymakers and the business community, and to inform stakeholders on the impact of policy and regulatory developments in the United States and key foreign jurisdictions on companies. By offering a positive agenda and narrative in support of specific foreign policy objectives as well as on the beneficial role of U.S. commercial presence globally, the NFTC will encourage multilateral cooperation, policy harmonization and common licensing standards and practices where possible.